info@sandwichpanelmachines.com

3D Wire Panel Line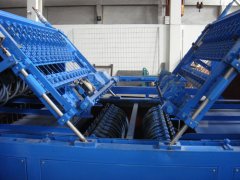 3D wire mesh panel machine
3D wire mesh panel machinery line plays a vital role in industrial construction and building. We produce and supply all kinds of 3d wire panel machines. Contact us for discount with panel mesh machinery. ...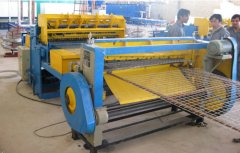 Steel wire mesh welding machines
Assembling 3d panel machine or mesh welding machine is sold from China with wonderful quality and attractive price. Contact us for assembling 3d panel wire mesh welding machine made in China....
Total 1 Page2 Records
PU Sandwich Panel Line
Roll Forming Machines
Sandwich Panel Line
3D Wire Panel Line