info@sandwichpanelmachines.com

PU Sandwich Panel Line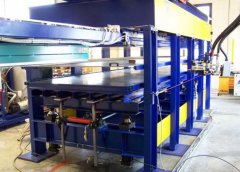 Cold storage panel line
Cold storage panels for sale from top manufactures with competitive price and over expected quality. With the cold storage panel machines, we provide installation instruction with it. If you need, professional staff will be with you....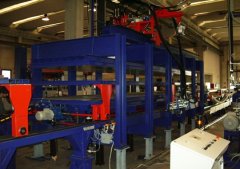 Discontinuous PU sandwich panel
The discontinuous PU sandwich panel line is consisted of the press and the rail stands. Two worktables are to move into the press and the other two stay on rail stands. We are able to produce 2+2 press machine. ...
Total 1 Page2 Records
PU Sandwich Panel Line
Roll Forming Machines
Sandwich Panel Line
3D Wire Panel Line