info@sandwichpanelmachines.com

Roll Forming Machines

Deck floor forming machine
Deck floor roll forming machine can be controlled by remote controller, integral guard was covered on the machine, which complying with European Unions safety standards and has been passed CE....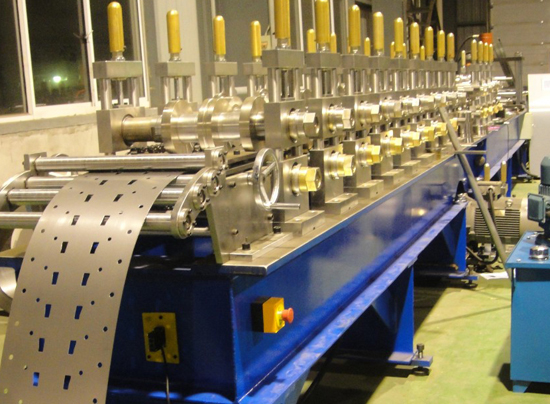 Metal stud and track forming machines
Learn more about the Metal Stud and Track Roll Forming Machine for you business and bright future and see what happen in the stud and furring forming machines field. Contact supplier for more information....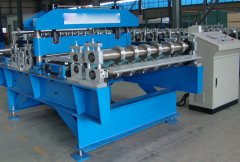 Roof & tile roof panel forming machine
Equipped with advanced technology and design, roof panel roll former or wall roll forming machine are outstanding samples of metal tile forming machines for you to get best quality products with services....
Total 1 Page3 Records
PU Sandwich Panel Line
Roll Forming Machines
Sandwich Panel Line
3D Wire Panel Line